We share 5% of our premium Vanilla beans' profit with:
The Rainforest Foundation
Human life depends on our rainforests. They are vital to the stability of our climate by absorbing 30% of the world's CO2 emissions each year. Rainforests are also home to more than half of the world's animal and plant species. Yet, they are disappearing. Today, we have lost more than half of earth's original rainforests—every year we lose an area of tropical forest the size of New York State.
The Rainforest Foundation works on-the-ground to secure land rights for indigenous people. They strengthen indigenous land security and train indigenous communities to use technology to protect their forests. By investing directly in indigenous communities, they connect people who are deeply motivated to conserve their ancestral lands with the tools, training, and resources necessary to protect their rainforests. Learn more about their work here.
Action Against Hunger
About 821 million people go to bed hungry every night, and one in three children in low- and middle-income countries suffers from chronic undernutrition. 
As the world's hunger specialist, Action Against Hunger's primary goal is to create a better way to deal with hunger. For 40 years, they have led the global movement that aims to end life-threatening hunger for good within our lifetimes. Their teams have been on the front lines, treating and preventing malnutrition across more than 45 countries. Learn more about their work here.
World Wildlife Organization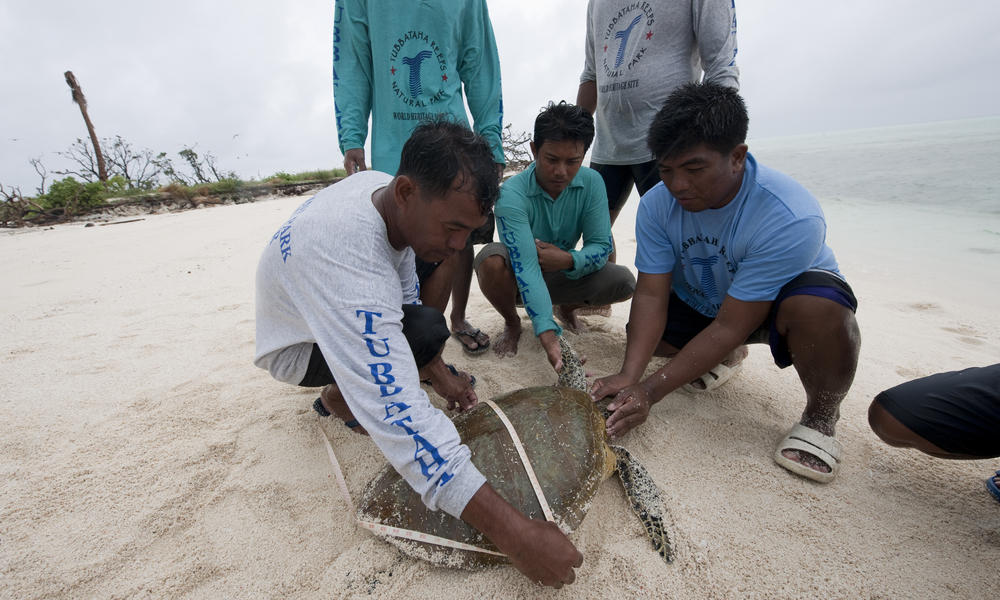 We've seen an astonishing 60% decline in the size of populations of mammals, birds, fish, reptiles, and amphibians in just over 40 years, according to WWF's Living Planet Report 2018. WWF focuses on protecting populations of some of the world's most ecologically, economically, and culturally important species—the survival of which are threatened by poaching, illegal trade and habitat loss. 
WWF uses the best science available to link on-the-ground work with high-level policy action to create lasting solutions that benefit wild animals as well as the people that live alongside them. Learn more about their work here.